ROBERT LLOYD CANINE in 1984
Dana, Libby and son Jason Canine.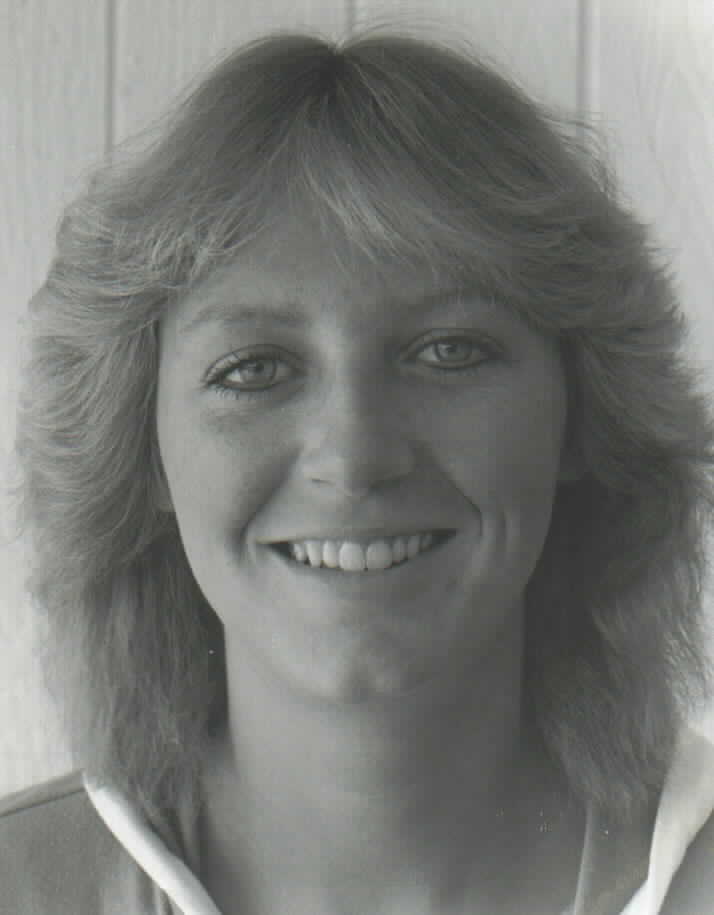 Kathy Sue Canine
This is the first home that my brother and I lived in. It is located at 3311 Hickman rd, Des Moines, Iowa. Our Dad built this house and it had a coal furnace that was fed by a hopper and Jim and I had to fill the hopper everyday, then take the clinkers out and crush them in the driveway. The school was only a block away. Jim and I were boys were boys and ran all over the neighborhood from our 5's through l2 years of age.
Ernest and Thelma and us kids moved to San Francisco during the war and lived in a flat by the ship yards. Mother was a welder and Dad was a Carptener. Jim and I ran wild all over San Francisco. We lived in 3 different homes while living in Frisco. (No picture as of yet).

After the war we all moved back to Iowa and lived with Dad's parents for awhile, then we moved into a two car garage on Des Moines St, while Dad was building us a new house. It was cold in the winter. All we had was a pot belly stove for heat and had to filled up during the night. (No picture as of yet).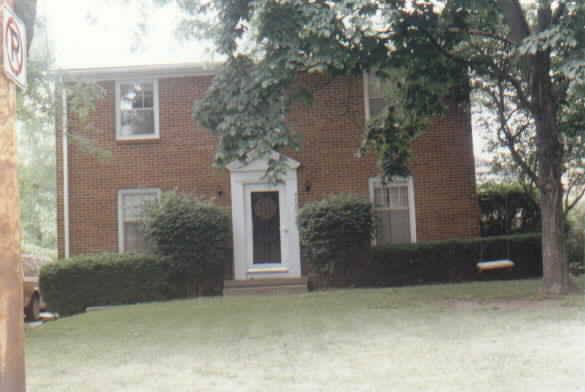 Well we moved up in the world. Dad built this house and we moved from the East side to the West side. Jim and I were in 9th and 11th grade. I went to two high schools. I was on the swimming team and Jim was out for track.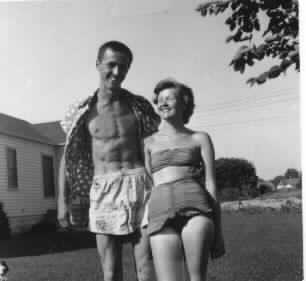 Who are those skinny kids. Bob and Shirley going steady in High School. Isn't love grand. You are only young once.
Bob and Shirley Canine cutting their Wedding cake at the Church in Des Moines, Iowa.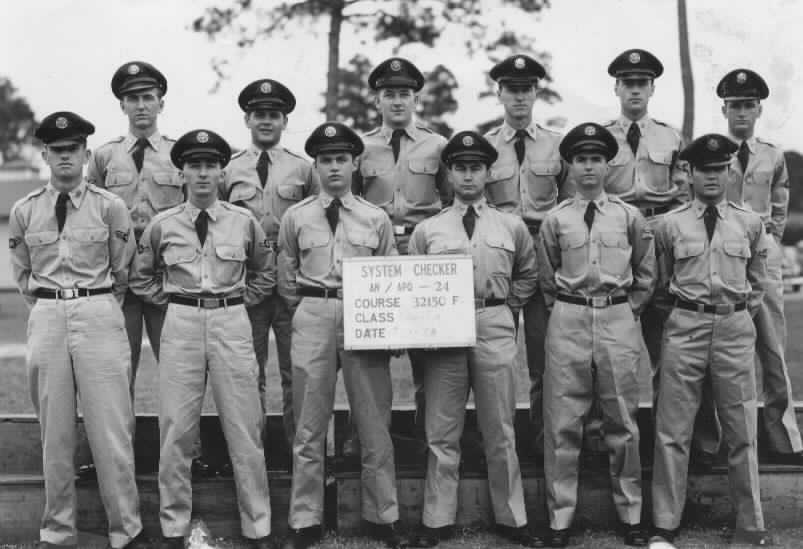 Robert Canine graduation from Electronics School in Biloxi, Mississippi. Learned Radar on the B-52 Bombers. Sent to Rapid City, SD.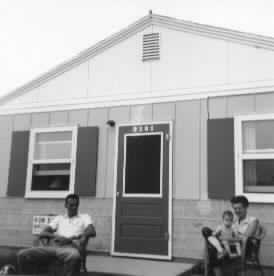 This was our second home. We got tired of living in a small trailer, so we sold it and moved into a house rental. It had a short lease, but worth it.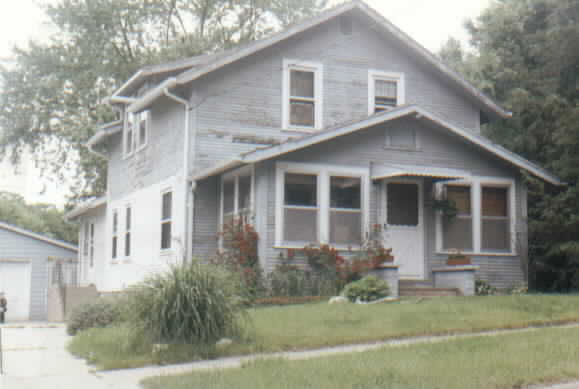 This is our fourth home that we lived in. I rented it from dad. He owned 10 acres of land and was going to development houses on it. He owned a house and barns on one corner of the land and had horses.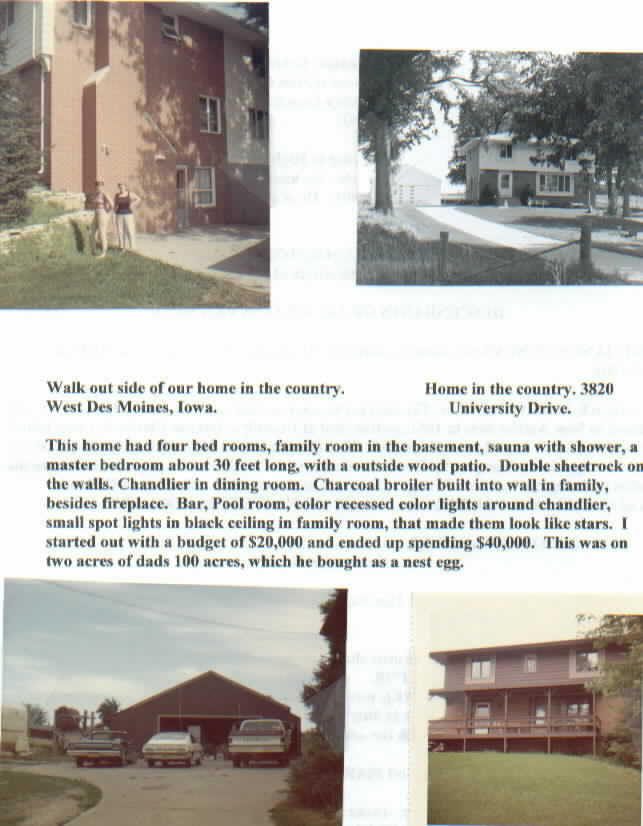 This is our seventh home. We lived here 18 years. The longest that I have ever lived in a home. There are many homes that I have not mentioned, due to the fact that I do not have any pictures. I kept adding on to this home: Added on the back of the house; a 20x40 bed room, a den, a pool room, and extra family room and play room, a garage, a suana and bath in the basement, a char broiler in the basement, plus a full bar, finished floor and ceiling. I had a lot of extra hidden lights. I spent twice as much as my budget allowed, but it was the best house that we ever owned. It was in the country and the bus picked up the kids at the driveway. The kids really miss this house.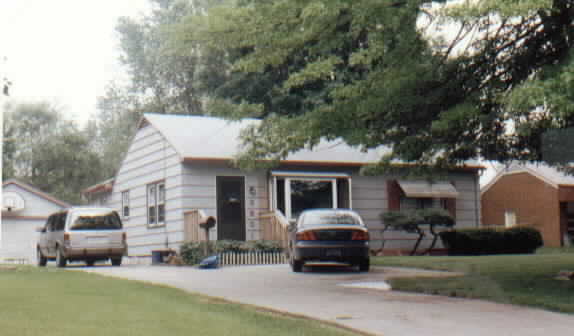 This was our eighth home in the city of Des Moines. It was a small 1000 square foot home, with a family room and a fire place. I finished the basement and we made a garden center out of the back yard. (See Garden section). I was no longer working for my father. He retired and so I had to find other work. Long story.
This is our 11th home. This is our Mobile home in Phoenix, Arizona. It has 1600 square feet. I installed new plumbing, light fixtures, New cupboards and tops and sinks, and a new roof and a 10x40 foot wood shop. We have a club house across the street, with a heated pool and spa and suana. Free coffee and newpaper everyday. We can walk to any type of commercial business and restaurants. Still have our two Shitz Zu dogs. We travel every summer in our 5th wheel, all over the United States, smelling the roses.